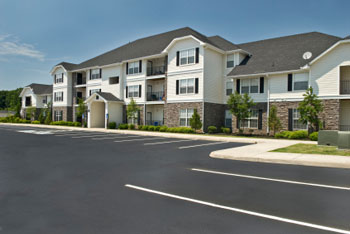 Call Us 24/7 for Service!
912-234-7700
Access Control Systems

At LVS, we excel in providing our clients with a wide array of access control solutions and services.
Whether your needs are for vehicle and pedestrian access, or for sensitive areas within your facility,
we can design, install, and maintain a system that fits your needs. We offer state-of-the-art, name brand
equipment that is proven to be consistently reliable and thus cost-effective. We are firm believers that
quality does not cost, it pays.
Fire Alarm Systems

We specialize in designing and installing, as well as troubleshooting and repairing most major brands
of fire alarm systems. Our goal is also to provide the most cost effective long-term
maintenance services for your fire alarm system. We utilize over 45 years of combined experience to
serve our customer's needs and have the references to prove it. Life Safety is not something we take
lightly at LVS, and should be any owner's first concern when considering facility maintenance
Security Systems

Whether your needs are for a new alarm system, or for consultation on an existing system, we are here to help.
Starting from the ground up, LVS can provide consultation, design, and installation of custom security systems to
protect any structure, residential or commercial