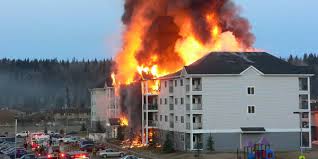 Fire Alarm Systems

We specialize in designing and installing, as well as troubleshooting and repairing most major brands
of fire alarm systems. Our goal is also to provide the most cost effective long-term
maintenance services for your fire alarm system. We utilize over 45 years of combined experience to
serve our customer's needs and have the references to prove it. Life Safety is not something we take
lightly at LVS, and should be any owner's first concern when considering facility maintenance.
We also offer complete state required NFPA 72 fire alarm inspections to include standardized testing
of each system component, as well as any peripheral devices that are associated with the alarm system.
Complete documentation is provided on-site and all discrepancies are addressed immediately. We also
charge per device, instead of per hour, which keeps the cost of the inspection in line with the size of the
system.
Here's a question
Does your fire alarm panel show a trouble condition? It may indicate a component
failure that could cause your fire alarm system not to operate properly, and is a direct violation of
NFPA 72 code if not fixed within 8 hours. Most of the time it is something simple that can be repaired
quickly. We are trained to quickly diagnose the problems, not the symptoms, which eliminates call backs
for the same issues. We will then compile an estimate for repairs that is concise and easy to understand,
for your approval. All service calls are guaranteed, giving you the peace of mind you deserve. Please contact
us for a free evaluation of your fire alarm system, and see why we are among the best in the business
Call 24/7 for service!
912-234-7700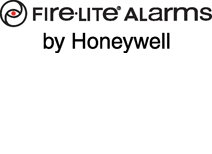 Click below for more info