Call us 24/7 for Service
912-234-7700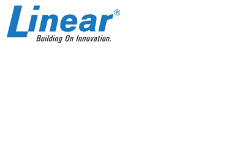 Access Control Systems

At LVS, we excel in providing our clients with a wide array of access control solutions and services.
Whether your needs are for vehicle and pedestrian access, or for sensitive areas within your facility,
we can design, install, and maintain a system that fits your needs. We offer state-of-the-art, name brand
equipment that is proven to be consistently reliable and thus cost-effective. We are firm believers that
quality does not cost, it pays.
We also service existing access control and gate systems, and are proud of the fact that we always address
the problem, and not the symptom. It is this mentality that has built our business into what it is today.
We have full service capabilities, including maintenance, troubleshooting, welding and fabrication, and cost
effective repair for just about any system on the market.
We provide quick and concise repair services for your entire access control or gated entry system, and do it
with confidence. With our ability to work on a wide range of equipment, our knowledge is your peace of mind.
With over 45 years of experience behind our staff no project is too big or too small for LVS. To schedule a free
consultation or estimation, call us today!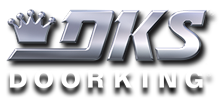 Click below for more information